A Family Mechanic You Can Trust. Since 1961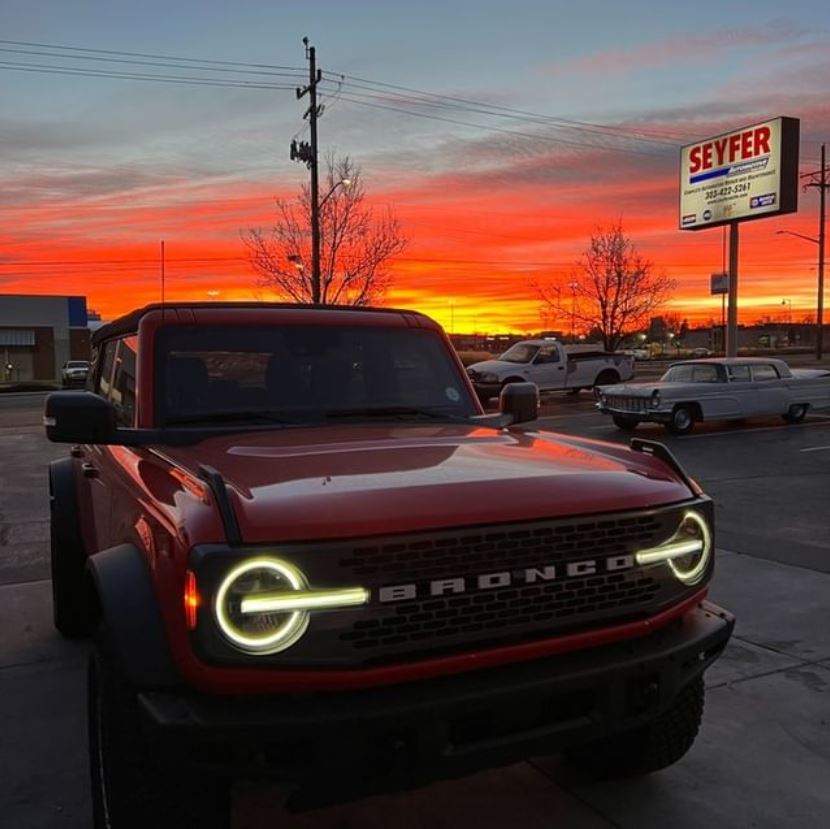 For over 60 years and two generations, Seyfer Automotive has provided expert and quality automotive repair for Wheat Ridge, Arvada, Golden, Lakewood and surrounding Denver neighborhoods. We pride ourselves on our reputation that we've built of being the shop many of our Wheat Ridge community members turn to solve their complex problems that many of our competitors can't fix. Our mission is to provide you and your vehicle with the best service and quality you expect and deserve, as if you were a member of the Seyfer family. There is a reason why so many families from Wheat Ridge, Arvada and Golden have been making Seyfer Automotive their one-stop shop for all their family's auto repair needs. Come check it out for yourself. In our waiting area we offer free WiFi, fresh hot coffee, and some snuggles from our resident pups Gizzy and Maverick. I live an hour away and have been using Seyfer Automotive for going on 4 years now. They service my entire company fleet and our 4 personal vehicles. It truly is hard to find the perfect combination of customer service and quality repairs in a shop. I trust Seyfer explicitly to give me honest feedback on needed service and repairs. If you want top notch, you have to pay for it, I strongly advise against going cheap on your Automotive repairs and maintenance. The entire staff here is phenomenal and truly care about their clients.
A proper, god-honest shop that hires good people and operates with transparency. Going to a new shop there's always the fear and anxiety of getting ripped off with shoddy work and unnecessary repairs, which is really common. Simply not the case here. It's a family run shop so be patient and realistic about when you get your car back, but rest easy knowing you'll get quality work.
-Benny Yarnell
The mechanic every dad would want his daughter to go to. Had my car towed to this mechanic because they were on the AAA approved list. They were completely professional and courteous in dealing with me. I had called a couple other places first and they all told me they wouldn't be able to look at my car for at least 1 week. Seyfer looked at my car, fixed it, and had it back to me within 24 hours. And they called me with regular updates throughout the process. I was so happy with every aspect of my experience. Would recommend to anyone looking for a mechanic. I will definitely be using this place in the future.
– Katie Geiger
-Diagnostics
-Factory Maintenance
-Brake system repairs
-Starting and charging system
-Wheel alignment
-Heating and Air Conditioning
-timing belt services
-tune up
-Breakdown services
-And more!
And more!
Don't see your vehicle listed? Call us at
(303) 422-5261